| | |
| --- | --- |
| APRIL 2014 | |
It's that time of the year when it feels like every time you turn around there is another racing event and all of our team at Underground Racing is working around the clock to ensure that all of our clients are prepared. At the last event, the TX2K14 Roll Race Nationals, two of our clients took home 1st and 2nd places in the Unlimited Class. As many of you know this is not the first time Underground Racing cars have taken more than one of the top spots at the same event. When this happens it seems to kind of dull down the excitement of the final rounds for the spectators and competitors.

We are just days away from the next Texas Invitational event, and we wanted to make this one a bit more interesting for everyone by adding some incentive for our clients to win. Underground Racing is putting up a $10,000.00 REWARD to any of our clients who are competing at this weeks TI event. So this one is not just about bragging rights, as there is $10,000.00 total up for grabs!

$5,000.00 for 1st place in the King of the Streets.
$5,000.00 for 1st place in the 6 Speed Challenge.

Good luck, and see you in Texas!

---------------------------------------------------------------------------------------------------------------

- It's our intention for this newsletter to keep you up-to-date on what's new at Underground Racing. We hope you have enjoyed this newsletter and are looking forward to the next issue. Be sure to add your friends to our subscription list at undergroundracing.com. If you have any feedback please let us know at info@undergroundracing.com

ADDRESS:
Underground Racing LLC
Charlotte, NC

PHONE:
1-704-361-3443

EMAIL:
info@undergroundracing.com
• UNDERGROUND RACING
• UR MOTORS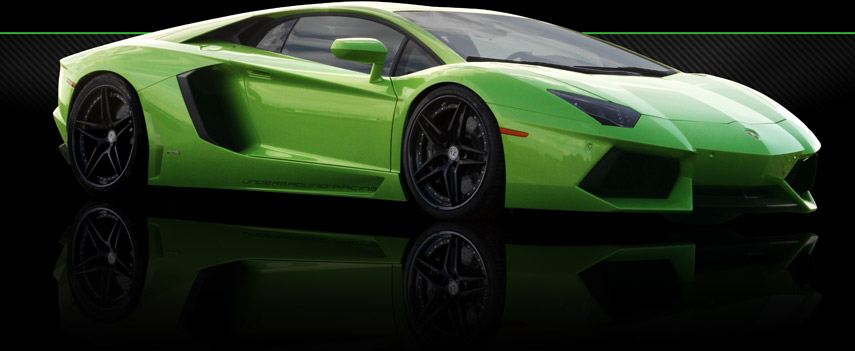 Underground Racing LLC - Custom Engine Management and Twin Turbo System fabrication and installation on Lamborghini Gallardo LP550-2 LP560-4 LP570-4 Murcielago LP670-4 Aventador LP700-4, Ferrari 458, F430, Audi R8 V10, and Dodge Vipers.
Underground Racing Motors LLC - New and Pre-Owned Exotic car sales.